Your search for V. Andock in the auction
Miscellaneous

Saturday, 28 March 2009
Your personal art agent
You are interested in works by V. Andock?
We are happy to inform you, if works by V. Andock are to be auctioned in one of our upcoming auctions.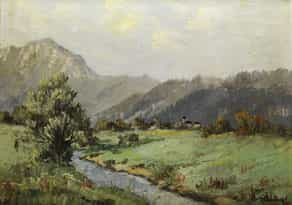 Your personal art agent
You would like to be informed of upcoming auctions if a work by V. Andock is offered? Activate your personal art agent here.